First Floor
Welcome to our First Floor
Here we can host 200 people across the entire floor or several smaller parties.
Our first floor 'Snug', located in the front of the building beside the bar, can hold 30 people.
Our 'Stone Table' area located in the centre of the floor can host 16 – 80 people.
The 'Bottom Terrace' garden located at the back of the floor can host 24 – 100 people, and has a bar and an optional open roof.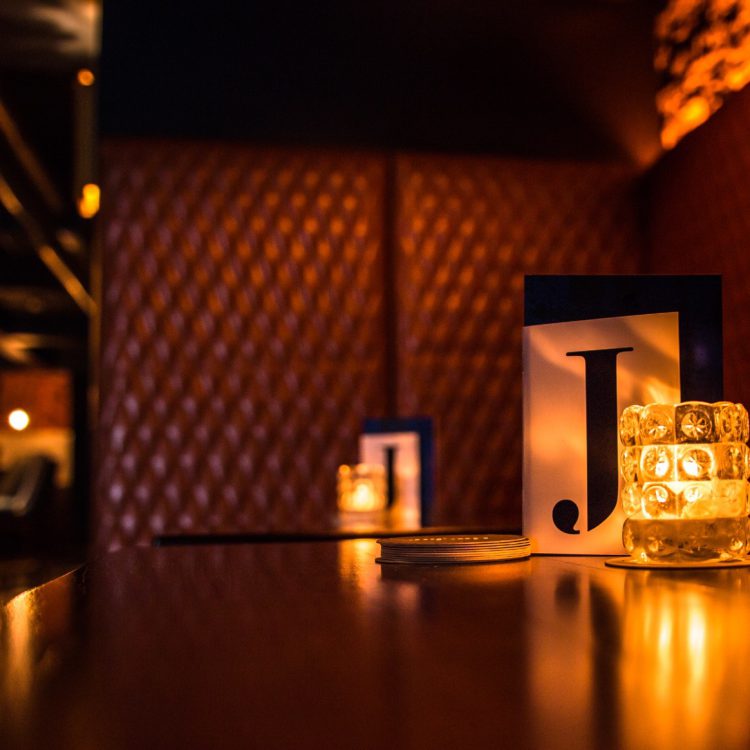 Booking Options
First Floor Fully booked 200pax
Snug 30pax
Stone Tables 20-80pax
Bottom Terrace Garden 26-80pax